Some Republicans think their party has gone too far in Alabama, Missouri and elsewhere. Democrats see their chance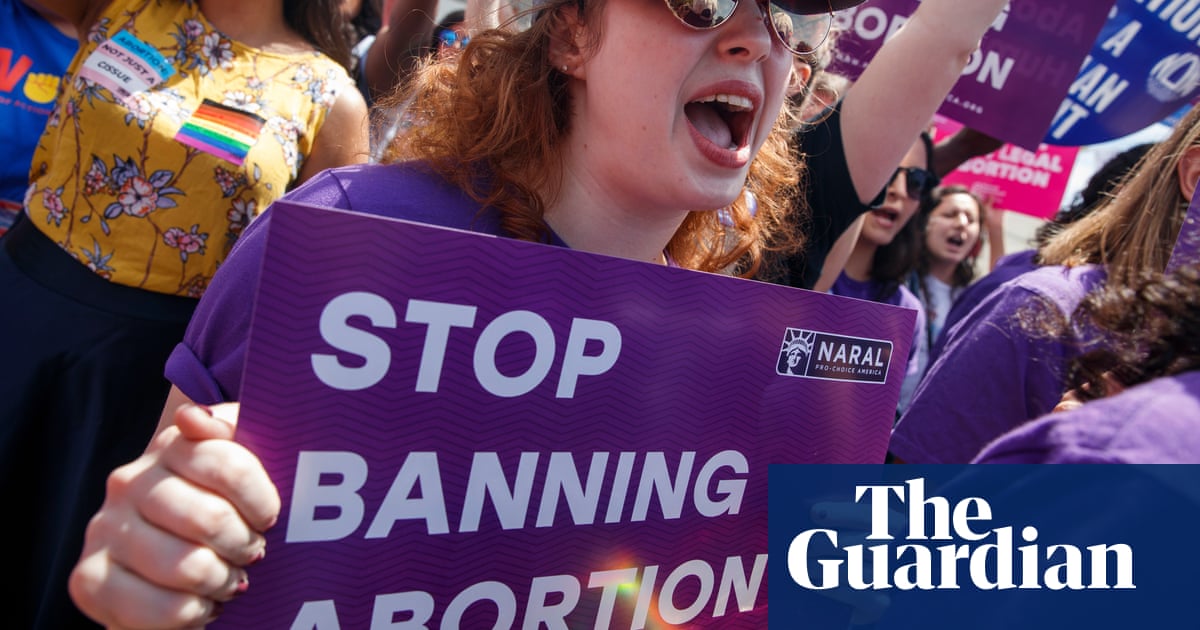 As Democrats and Republicans look to galvanize their base ahead of the 2020 election, a slew of state laws barring access to abortion have thrust the issue into the national spotlight and set up a potential court battle that could hold consequences for an entire generation.
Top Republicans have distanced themselves from a law in Alabama that effectively outlaws abortion and includes no exceptions for victims of rape or incest. But the governor of Missouri signed a similar bill into law on Friday. It bans abortions after eight weeks of pregnancy and also has no rape or incest exemptions.
Democrats have placed the issue squarely at the center of their agenda, in hope of widening the gender gap between the parties and energizing progressive voters around reproductive rights.
With the new laws facing legal challenges that could ultimately land in the supreme court, social issues and the judiciary loom heavily in a campaign season that has so far has centered on the economy and the character of President Donald Trump.
The last few days of unprecedented energy against abortion bans sent a signal that women everywhere are watching all of this with eyes wide open, said Amanda Thayer, deputy national communications director of Naral Pro-Choice America, a group on the front line of the fight.
This anti-choice movement is Trumps anti-choice movement, and its clear that the radical fringe is winning any internal argument about how far to push.
For Republicans, the Alabama and Missouri abortion laws reopened debate over the partys position on abortion and the extent to which conservatives wish to limit access.
Trump appeared to suggest the Republican-controlled Alabama legislature had gone too far, tweeting: I am strongly Pro-Life, with the three exceptions Rape, Incest and protecting the Life of the mother the same position taken by Ronald Reagan.
Those sentiments were echoed by Mitch McConnell and Kevin McCarthy, the top Republican leaders in Congress.
But Republicans lost the womens vote by 19% in Novembers midterm elections, enabling Democrats to take the House and flip several state legislatures. Two-thirds of women younger than 30 cast their ballots for Democrats. Independent women voted for Democratic House candidates by 56% to 39%.
Accordingly, Democrats have rallied pro-choice activists with an eye on boosting turnout among women as they seek to limit Trump to a single term and make new gains in Congress and the states.
Candidates for the Democratic presidential nomination have forcefully condemned the laws in Alabama, Missouri and elsewhere, raising the specter of a challenge to Roe v Wade, the 1973 supreme court ruling that legalized abortion in the US.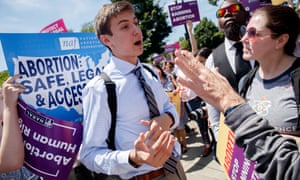 Original Article : HERE ; The Ultimate Survival Food: The Lost Ways